Wondering how to get work in Australia?
category:
courses, whats-on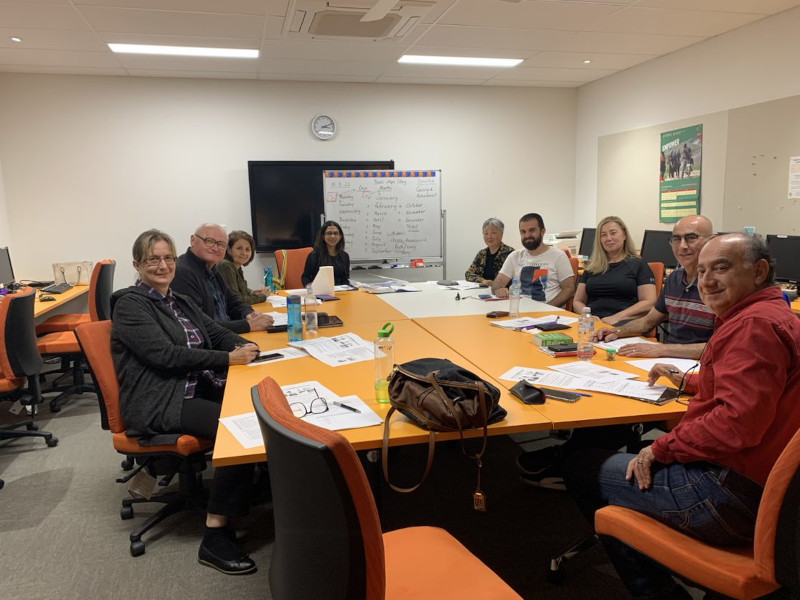 Our specialised digital literacy course is for you!
Learners will focus on improving their understanding of English language specifically focusing on digital literacy to assist their job seeking process.
Learners will further develop their employability skills and enhance their confidence and ability to:
attend solo, group and telephone interviews
send emails
browse job related websites
learn to take online tests
upload assignments to Moddle and Google drive
use social media to their advantage
submit and receive payslips electronically, and
create and link their 'My Gov' account to medicare, tax office and centrelink for childcare access and other reporting.
Pathways include paid employment and volunteering to gain employment, as well as further study of Certificates at TAFE.
Click here to register your interest.