Let Sussex guide you through technology basics
category:
courses, whats-on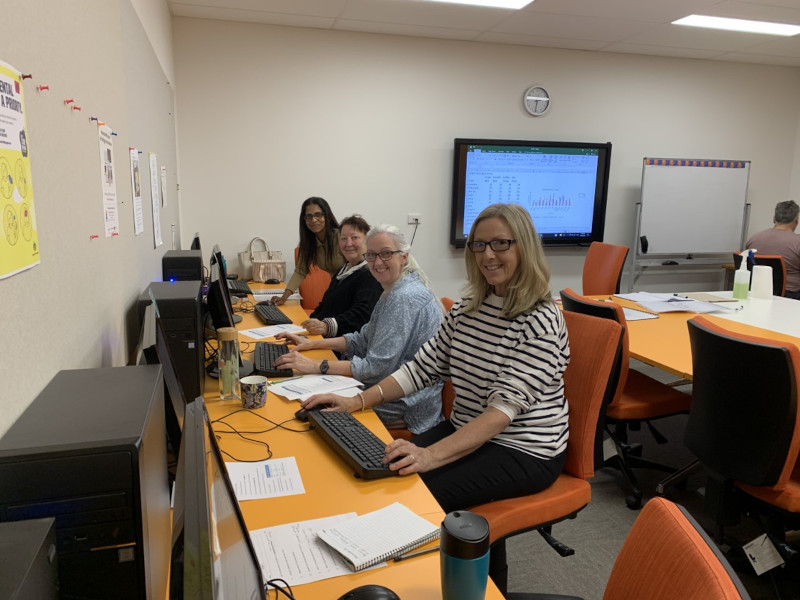 Smartphones, Tablets and Computers for Absolute Beginners is a supportive foundation course catered to those who are new to technology.
Classes will begin with the basics, guiding students through how to turn on and use a computer, run basic programs, and search the internet. The course will also teach students how to make an email account and access emails, as well as other common internet skills such as:
Using a web browser for job search
Accessing your MyGov account
Booking medical appointments through Centrelink
Using video conferencing apps such as Zoom
Using Google maps and PTV website to plan a journey with public transport.
Click here to register your interest.