Teens and parents - join the Home Educators Social Group
category:
groups, whats-on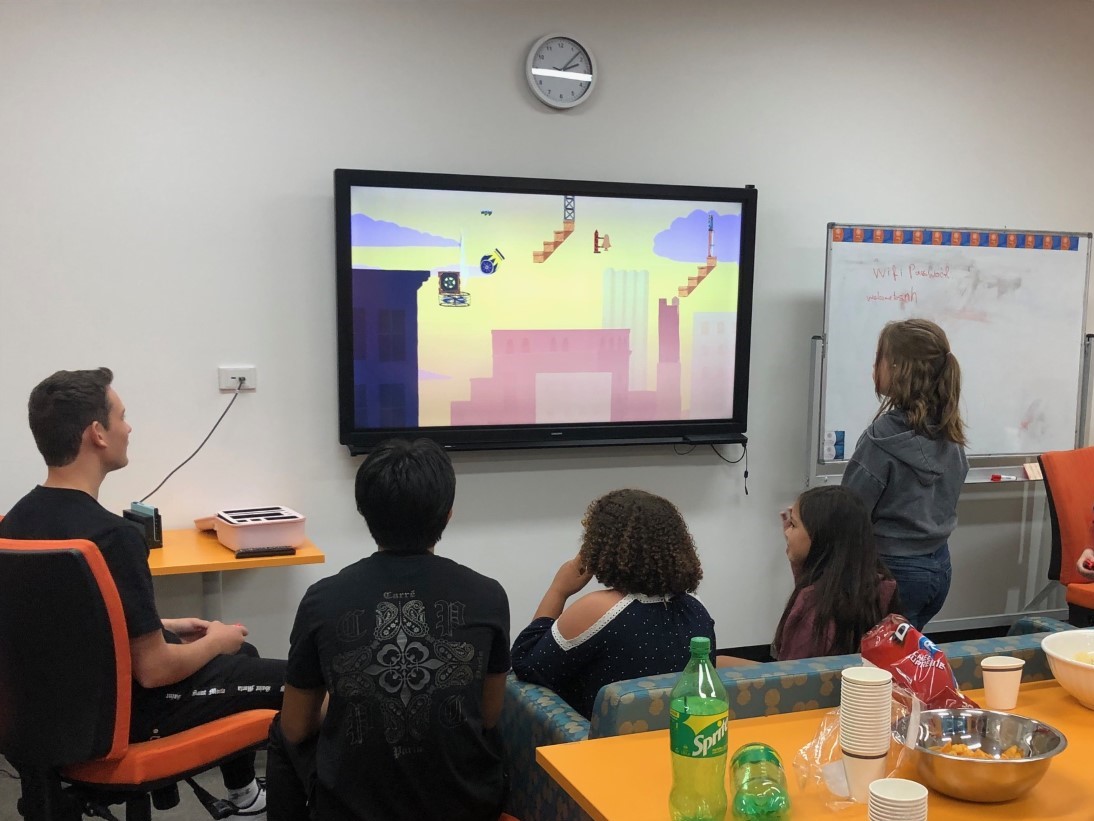 The Home Educators Social Group is for kids aged 12+ where they can socialise and play together in Sussex's video games room - equipped with PCs, Xbox's, and Nintendo Switch games to enjoy together.
Parents are invited to come along and get to know other local families over a cup of tea or coffee.
Hosted onsite at Sussex Neighbourhood House.
Wednesday 31 August from 12:30PM.