Pascoe Vale Repair Café - Throw it Away? No Way!
category:
events, whats-on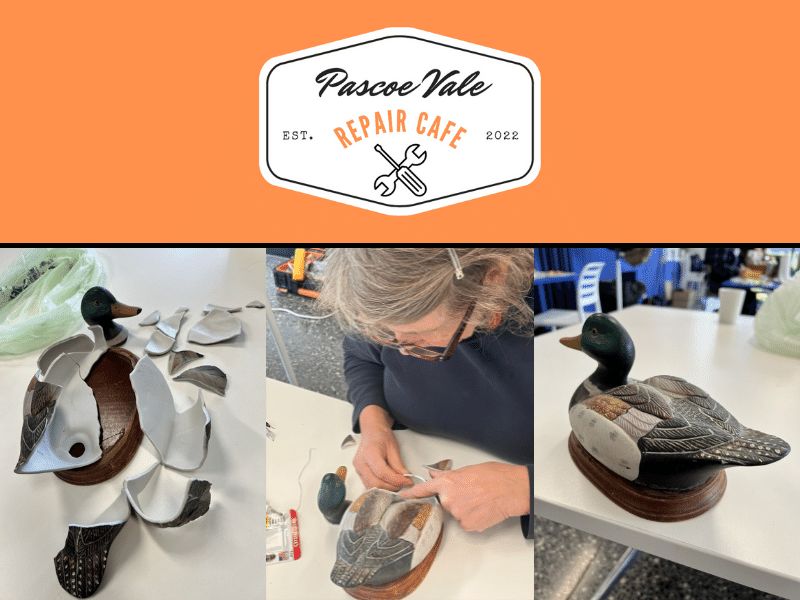 Think global, Act local - look after the environment and save money.
Come along and meet our friendly volunteer repairers and join in the buzz - the Repair Café is open on the first Sunday of every month from 10 am to 2 pm at 
7 Prospect Street, Pascoe Vale.
No bookings required, just come
 with your items in need of repairing a
nd enjoy a cuppa while you wait for the mending magic to happen!
There will be a variety of volunteer repairers available. General mending such as clothing and textiles, fixing jewellery, knife sharpening, vacuum cleaners, lamps, bike and toy repair, small furniture etc. will be available. No job is too large or too small for our fixers, and they're always ready to provide advice if you're looking to pick up some repair tips for yourself.
Follow us on Facebook and Instagram to stay updated on upcoming sessions.
Get involved or find out more about this community: