Free hearing checks with Hearing Australia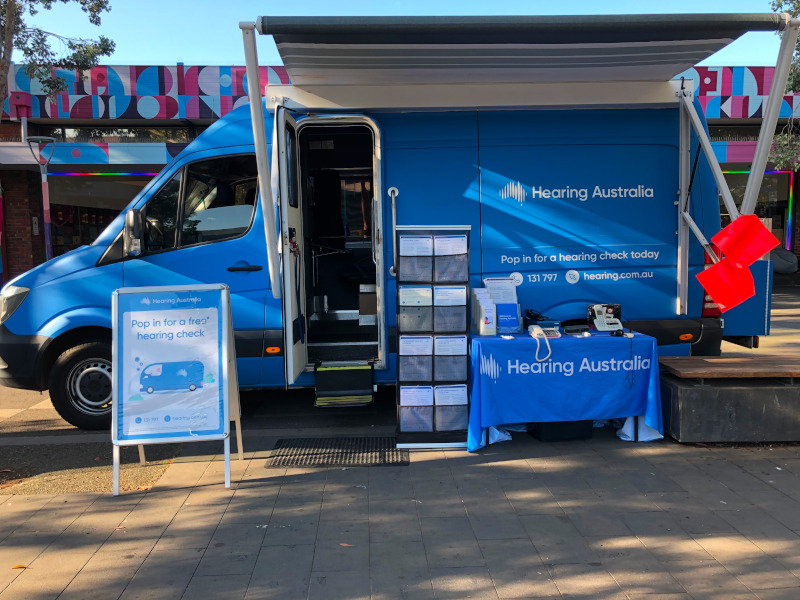 The Hearing Bus is coming to visit! 
Hearing Australia is coming to visit on Wednesday 31st of May to provide FREE hearing checks for adults.
Time slots are available from 9am to 3:30pm.
Call us on 9354 2210, or see us at reception to book your spot.
---

More about Hearing Australia
For over 75 years, Hearing Australia has been helping Australians rediscover the joy of sound, keeping you connected to the people and life you love.
They offer a range of hearing care services and solutions including comprehensive assessments, ongoing care, and hearing management support, provided by experienced Hearing Australia clinicians.
Did you know…
Hearing loss occurs twice as frequently in people with diabetes.
To find out more about why diabetes is a risk factor for hearing loss and what the implications are for you, click here.