Welcome to PUPS – the Pop-Up Painting Society
category:
courses, events, whats-on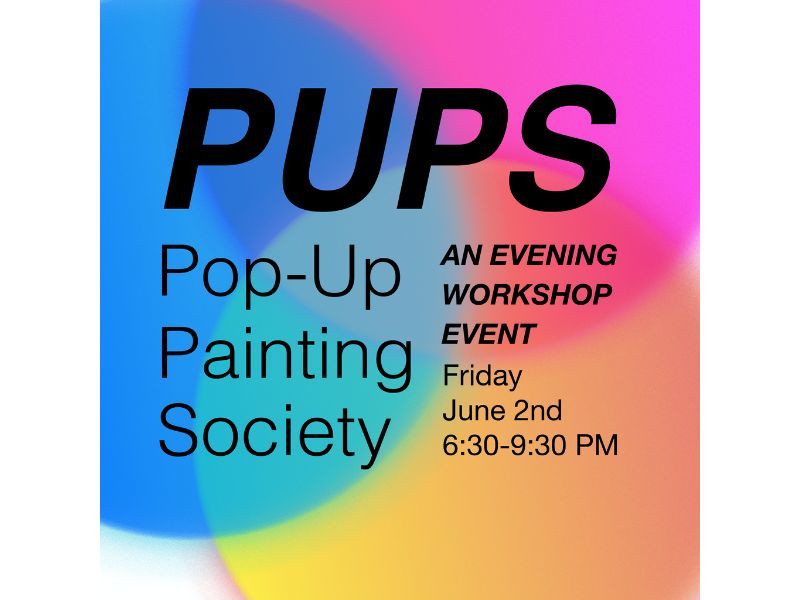 Welcome to PUPS!
This is a one-off workshop event for adults interested in participating in an evening of watercolour painting, pop-up paper construction, drawing, cutting and gluing!
Connect with your creative side in a fun and relaxed environment with other like-minded creatives and crafters.
For 18+ and open to all artistic skill levels. 
Materials and snacks provided.
Friday June 2nd
6:30pm – 9:30pm
To book or find out more, CLICK HERE